How we differ
*Figures based on an comparable quality 20 page website.
*Comparison with an average digital marekting company
LeadOne
Average Marketing Company*
Optimised Website
Included
£1400
Website Search Engine Optimisation
Included
£500
Website Content – Images + Copy
Included
£80 per page
Domain, Hosting, Hacker Warranty & Maintenance
Included
£300 per year
Website Updates
Included
£35 per hour
Social Media Management
Included
£35 per hour
Google Places Optimisation
Included
£150
SEO Camapign
Included
£500 – £1000 per month High Risk!
Pay Per Click Campaign
Included
£150 – £2000 per month + Mangament Fee High Risk!
5 Star Review Builder System
Included
£30 – £50 per month
Video Creation
Included
£250
Video Marketing
Included
£150 per month High Risk!
Domain Name Rewnals
Included
£10 per year
Local Area Telephone Number
Included
£10 per month
Human Qualified Weekly Lead Reports
Included
Never Included
Call Recording
Included
£0.30 per minute
Missed Call Alerts
Included
£5 per month
Cancel Within 14 Days
Included
3 to 6 Month Contract
Exclusive Leads
Included
Included
Guaranteed Leads
Included
Never Included
Money Back Guarantee
Included
Never Included
Zero Risk
High Risk
Call 01332 402400
for price per inquiry  in your industry!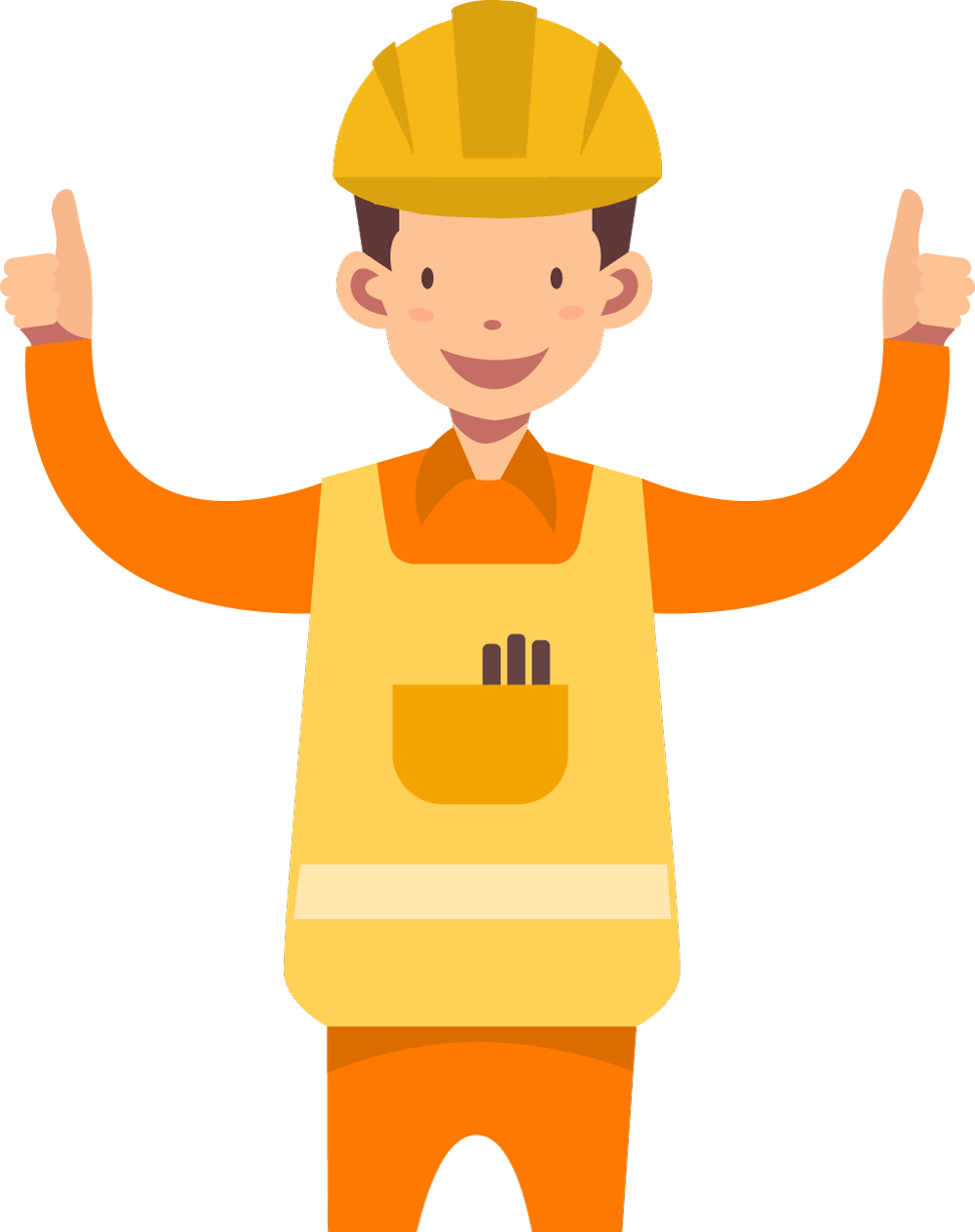 Enquiries are not re-sold to your competitors

Fixed Price Regardless of Size Of Job

Non-Enquiry = No Charge

2 Weeks Cancellation Period
Do you have anything to clarify? check Q&A