10 Benefits of working with LeadOne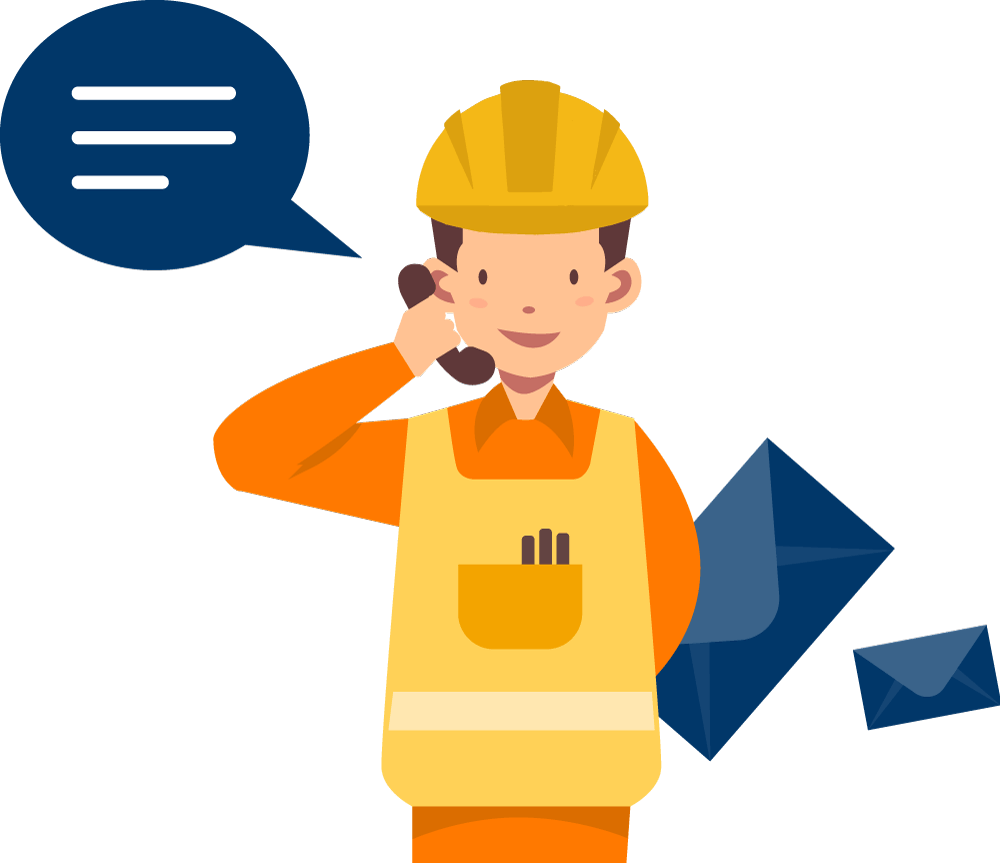 We'd Love to Hear From You,
Get In Touch With Us!
Call us, chat with us, drill our brains with your questions. We'll be able to tell you how it's worked for others and how it can work for you,
Phone : 01332 402400
Address : Lead One, 109 Vernon House, Friar Lane, Nottingham, NG1 6DQ
Now we don't have to find a lot of our work anymore as the leads come directly to us.
Thanks to Lead One for helping to push our business forward.
Andrew Trott – Glendale Nottingham