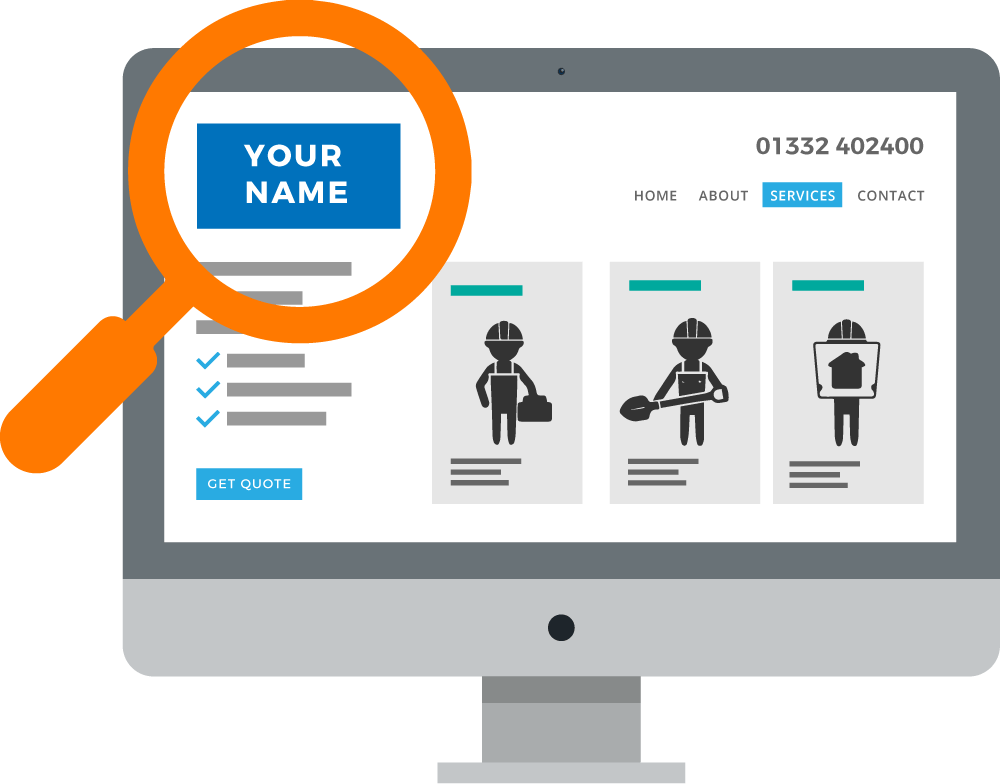 You Are Provided With A Fully Searchable Personalised Local Website
Promoting Only You
We Create Multi-Channel Reach Campaigns So That Your Business Gets Calls From People That Have Choosen You For A Quote

Lead One – Is Like Hiring A Marketing Team Except Your Only Paying For Quality Customer Enquiries. We Cover All Marketing Costs & You Just Pay For The Enquiries.
We Build Your Reviews Everywhere Your Customers Are Looking, Positioning Your Business As #1
Your business gets All The Exposure and you're not sharing with your competitors.
You shouldn't need to be a Gladiator to win business.  Unlike the typical lead generation services we do not resell the enquiries onto your competitors and expect you to fight it out. We offer a more stable civilised approach to win more business.
What our clients say
Amazing service!!! I can't rate Paul's business approach highly enough!! Always there to assist and maintaining a very intimate relationship throughout the whole project lifecycle! I've been with a couple of web design companies in my time ranging from a well known " Big player " to a "medium sized player" but Paul has by far exceeded both of them in terms of quality and efficiency! I can't recommend him highly enough. Thanks once again Mr. Cheetham!
First of all I would like to say a big thank you for all the help and support with my business, outstanding performance off effort gets put into every detail and very helpful with explaining how things work.. We currently have leadone working our SEO and we have sure noticed a difference. Highly recommend to anyone A***
A truly fantastic company that feels like having a business partner. Always looking for new ways to innovate and expand my audience reach. Got lots more business since working with Lead One so really happy and would highly recommend to anyone looking to take their business to the next level.
I can't recommend this service enough. Lead One has helped my business tremendously. I have received lots of new business since working with Lead One, and find it really easy to get in touch and discuss any queries I may have. Lead One is contactable 24/7 which is useful to me as I am out on jobs during the 'normal' working hours. A big thank you goes out to the lead One team for all their effort.