What our clients say
Testimonials for you to make your own mind up
Audio interviews, videos and written letters, thank you to all our clients for their support
Thanks to Fencing Express for the video testimonial!
Mike from Fencing Express was very kind to leave us a video testimonial, he did it off his own back for the help and support he's received over the years.
Glendale has over 1400 Employees Nationwide
Glendale Nottingham was enthusiastic to take up the unique opportunity after a few short meetings.  Domestic work was something new to them coming from a commercial background. We were able to help increase their lead to customer conversion rate with our proven sales formula and industry knowledge.
Roy Hemingway Interview With Lead

One
This is a telephone interview with the owner of Heamingway Landcapes, a leeds based company. Roy talks about what it's like to work with Lead One and how much of an impact we've had on his business.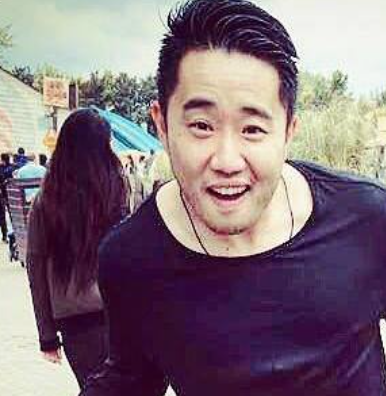 Amazing service!!! I can't rate Paul's business approach highly enough!! Always there to assist and maintaining a very intimate relationship throughout the whole project lifecycle! I've been with a couple of web design companies in my time ranging from a well known " Big player " to a "medium sized player" but Paul has by far exceeded both of them in terms of quality and efficiency! I can't recommend him highly enough. Thanks once again Mr. Cheetham!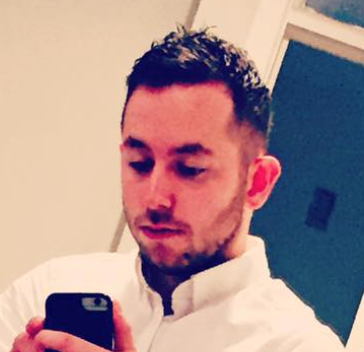 First of all I would like to say a big thank you for all the help and support with my business, outstanding performance off effort gets put into every detail and very helpful with explaining how things work.. We currently have leadone working our SEO and we have sure noticed a difference. Highly recommend to anyone A***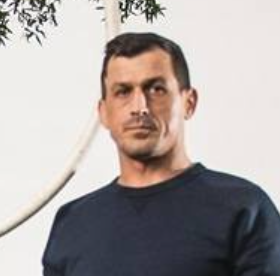 A truly fantastic company that feels like having a business partner. Always looking for new ways to innovate and expand my audience reach. Got lots more business since working with Lead One so really happy and would highly recommend to anyone looking to take their business to the next level.